Sellex Telecom
We make the 'magic' with calls!
We provide services from the cloud, on any network, on any device and in any location.
We bring the best user experience by merging the two worlds
- the Internet and telecommunications
Mission
Our mission is that communication technologies and techniques fit together and make it accessible and useful to small businesses, entrepreneurs and emerging businesses, to provide easy installation of telecom services in web applications, and to provide an easy transition into the world of digital business.
Vision
Our vision involves intelligent communication for the 21st century - with the right person, in real time, without waiting and without typing a phone number or user name.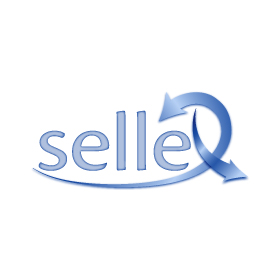 Sellex
Sellex is a digital business platform that allows you to:
start or improve sales and business over the Internet
improve the visibility of your business and your offerings in the digital world
improve and facilitate external and internal communication with a minimum monthly subscription.
Sellex is the bridge between your business and the market, which increases the resources of the company, saving time and reducing transaction costs, enabling higher level of competitiveness, higher sales and better support.
Sellex integrates Sellex Telecom and Sellex e-commerce services, which you can install and use on your web site or on our web-market Sellex.rs
to sell products , services and solutions with direct communication and collaboration of your visitors with vendors or persons who provide support.
Plug & CAll
Make phone calls over the internet at lower costs, wherever you are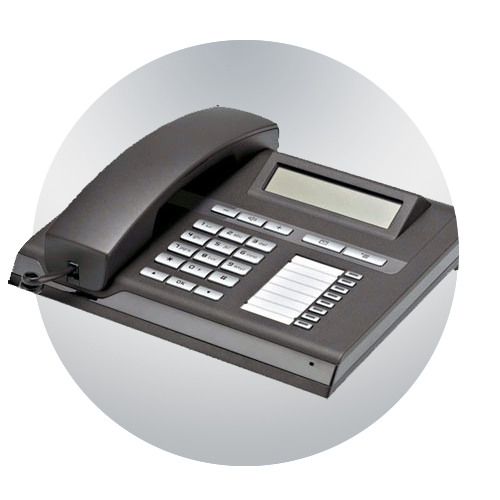 Ensure SIP phone - via Sellex RentaPhone on Sellex.rs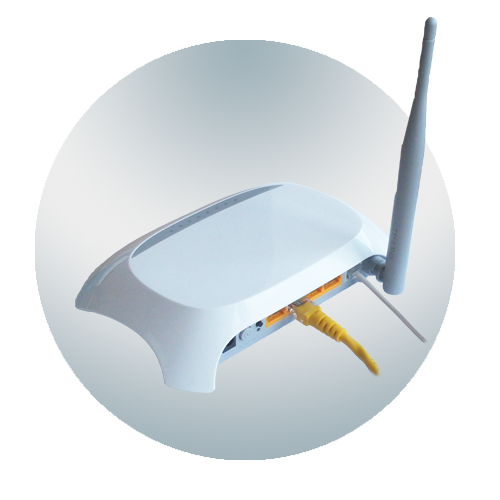 Wherever you are, you only need to find an internet port and connect your SIP phone.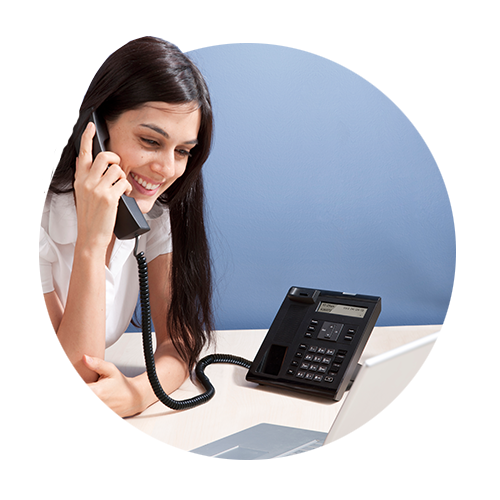 Talk like you're at home or in your office, without restriction and with less cost than when you are using landline or mobile phone.
THREE OPTIONS FOR USING PLUG & CALL
Phone, smartphone and the web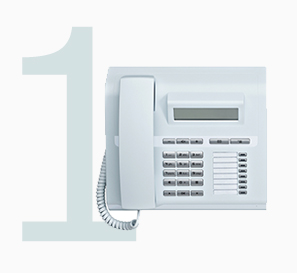 SIP phone
Talk over SIP phones - your own or rented (Sellex RentaPhone)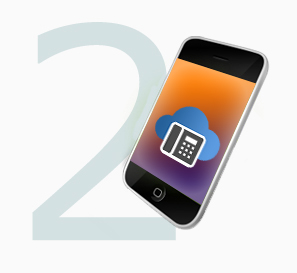 "Local in a pocket"
With Android, iOS or Windows application, use the Sellex local or DID on your smartphone or computer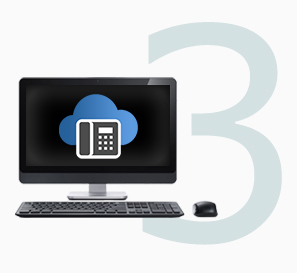 Calls from the Web
By using our unique WebCall service you will be available for calls initiated from the web page of your site!
WebCall
"Call the person, not a number "- It is our concept of the telephony of 21st century!
Install WebCall button on your web site and your salesreps, consultants or support will be available to site visitors without waiting.
The connection is established almost immediately - there is no waiting for the "answering of first available operator," there is not even operators: site visitor talking directly with the sales guy of exact product that he is interested in, or consultant for a particular service which!
And even more of that, a site visitor knows in advance, whether the person is available or not.
WebCall is being used with Sellex Plug&Call or SwipeCall services, allows your local extension or DIDs to be available for calls initiated though the web.
Try it out - call us!
* Toll free call
The main benefits for the user
it see status of the person you call in advance, and knows is it available at the moment
by entering of the phone number, initiate a free call by clicking on the button WebCall
receiving call to its number from the right person
during the talk, see the name of person with whom talking to, the call duration, etc.
at any time can terminate a call from phone or from the web
after call is completed, can leave a feedback / complaints on the provided service
Advantages of WebCall service for you
works on ALL web browsers without any additional installation
simply setup as JavaScript in your site pages
more agents can respond on one WebCall button with the presentation of group status
one agent can respond to WebCall calls from more sites
calls can be postpaid (you pay the cost of call) or prepaid (the cost paid by the user)
ability to control costs and limit calls by phone numbers (only network group, landline, landline and mobile, international calls) by time (working hours, 0-24 without weekends and holidays, 0-24 plus weekends and holidays), or using the PIN by authorized customers
the ability to create a list of countries from which calls being received
agents that respond at WebCall calls can be anywhere and using any device (landline, local in a pocket, mobile, PC)
online feedback help you to improve sales, logistics or customer service
SwipeCall
Switch the call during the talks / establish a conference by clicking on the button
Sellex SwipeCall provides additional comfort and easiness of phoning to customers of Plug&Call service and managing of incoming and outgoing calls from smartphone.
Sellex SwipeCall service allows you to forwarding calls during the talk - without interrupting of the connection:
from "local in a pocket" to your desktop or mobile phone,
to any other number from your phone book,
return back call on your smartphone
With this service, you can create multiparty conference and start it by simply "Click to Conf" button from smartpone app.
Swipe Call allows you to easily and quickly manipulating the calls and make conference connections in a way that is not possible in mobile telephony and traditional landline telephony: with your smartphone from the company's WLAN network, or from any Wi-Fi hotspot in the country or abroad.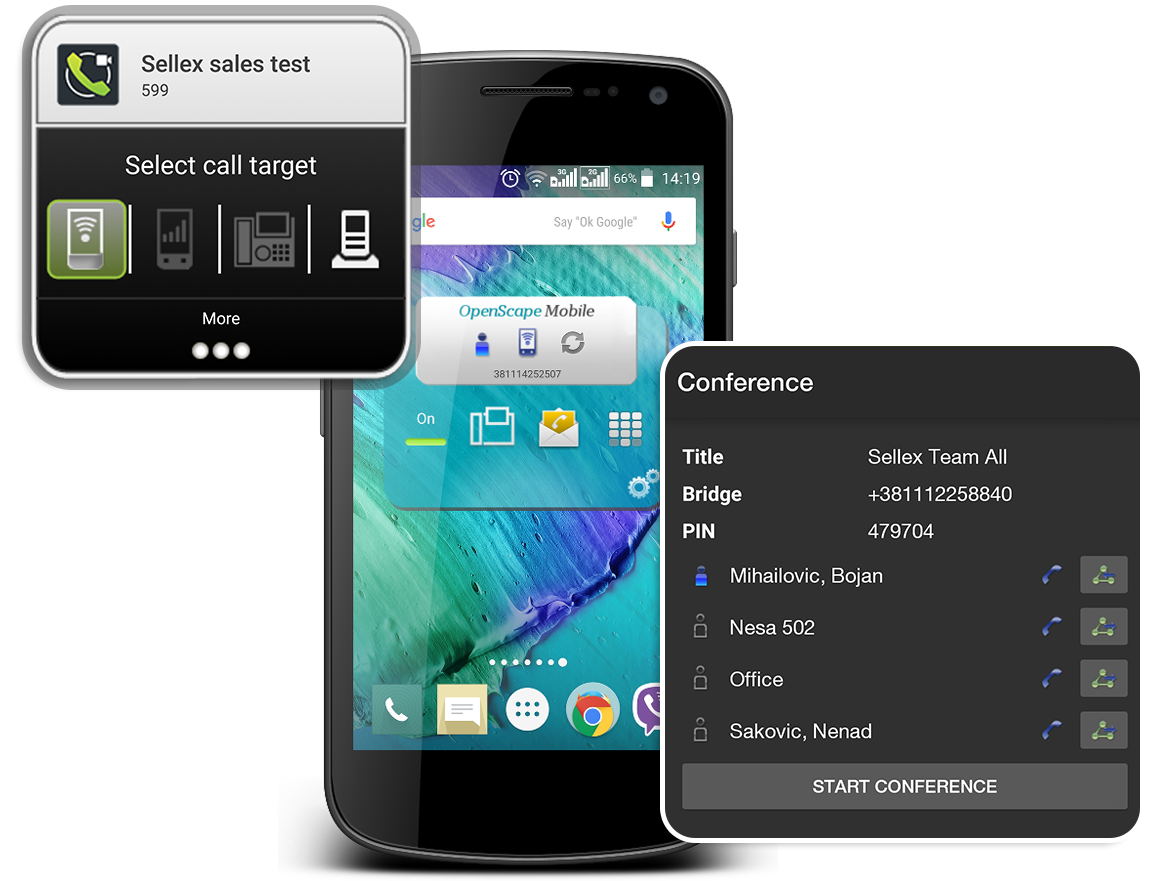 RentaPhone
Use perfect SIP phone, pay less and less
For Sellex Plug&Call service, we recommend you to use a SIP phone. If you do not have one, we can rent you a SIP phone Unify OpenStage 15, with guarantee, without contractual obligation, and with declining monthly payment.
If you want, you can buy it off at any time: the price will be reduced by 50% of the total amount paid till then (up to a maximum reduction of 70% of the value of the device).
The warranty to device you are using, is valid throughout the period of use, and includes quick replacement of faulty telephone device (warranty does not include physical damage, water splashes, rough use or breaks - in these cases, the user shall bear the cost of repairs or providing a new device).
You can cancel using a phone, at any time after the expiraton of the first three months, with a notice period of 30 days.
| Year | Monthly fee |
| --- | --- |
| I | 6 EUR |
| II | 5 EUR |
| III | 4 EUR |
| IV | 3 EUR |
| V, VI, VII ... | 3 EUR |
* with VAT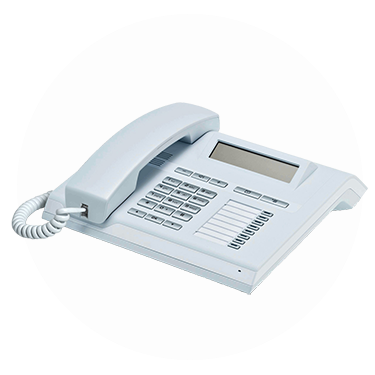 Characteristics of OpenStage 15 phone
perfect HD acoustics (confirmed with HD label)
full duplex speakerphone with omnidirectional microphone - usable as a conference phone
two-line display with intuitive menu for call handling
8 predefined function buttons and 14 software programmable buttons
list of dialed, missed and answered calls
mini switch with two ports for connecting both phone and computer in one LAN port
extremely low power consumption (confirmed by Blue Angel label)
PoE power supply from PoE switch, PoE injector or using an AC adapter

* PoE injector or AC adapter are not included in the subscription price and warranty shall not apply on them.
Prices
Prices of Sellex Telecom services
Plug & Call
Enterprise telephony as a cloud with more than 100 features (identification, call waiting, conference, etc.) included in the subscription price
Landline telephone service with the possibility of keeping the existing landline number (in Serbia)
Free locally calls and video calls, via Wi-Fi or mobile internet
100 minutes of free calls for landline numbers in Serbia and international calls to "Ino 5" zone
WebCall
1.800
RSD
monthly per site
Allows website visitors to call Sales or Support by "Click the Button"
Availability status of a person appears on the site
It is used with Plug&Call service. One Plug&Call subscription is included in the price (if WebCall is the first service you use).
The service being realized using WebCall button, which you can easily generated and implemented as a JavaScript on your Website
"PETICA" - Starter pack for 5 workplaces
2.490
RSD
monthly per pack
5 landline numbers / extensions with advanced PBX features
The highest quality OpenStage 15 phone to use (RentaPhone service)
250 minutes of free calls for landline numbers in the country and international calls to "Ino 5" zone
WebCall service for one site with unlimited number of WebCall buttons
Saving on this package is more than 65%!!
Price list domestic traffic - Serbia>>
Price list - ino traffic>>
Contact
Company info
Sellex Telecom dooBulevar despota Stefana 15, 11000 Belgrade, Republic of Serbia PIB: 106082055 MB: 20524111
+381 11 4252 500
Sales / Support
Call sales
* Toll free call
Call support
* Toll free call